Drivers of Change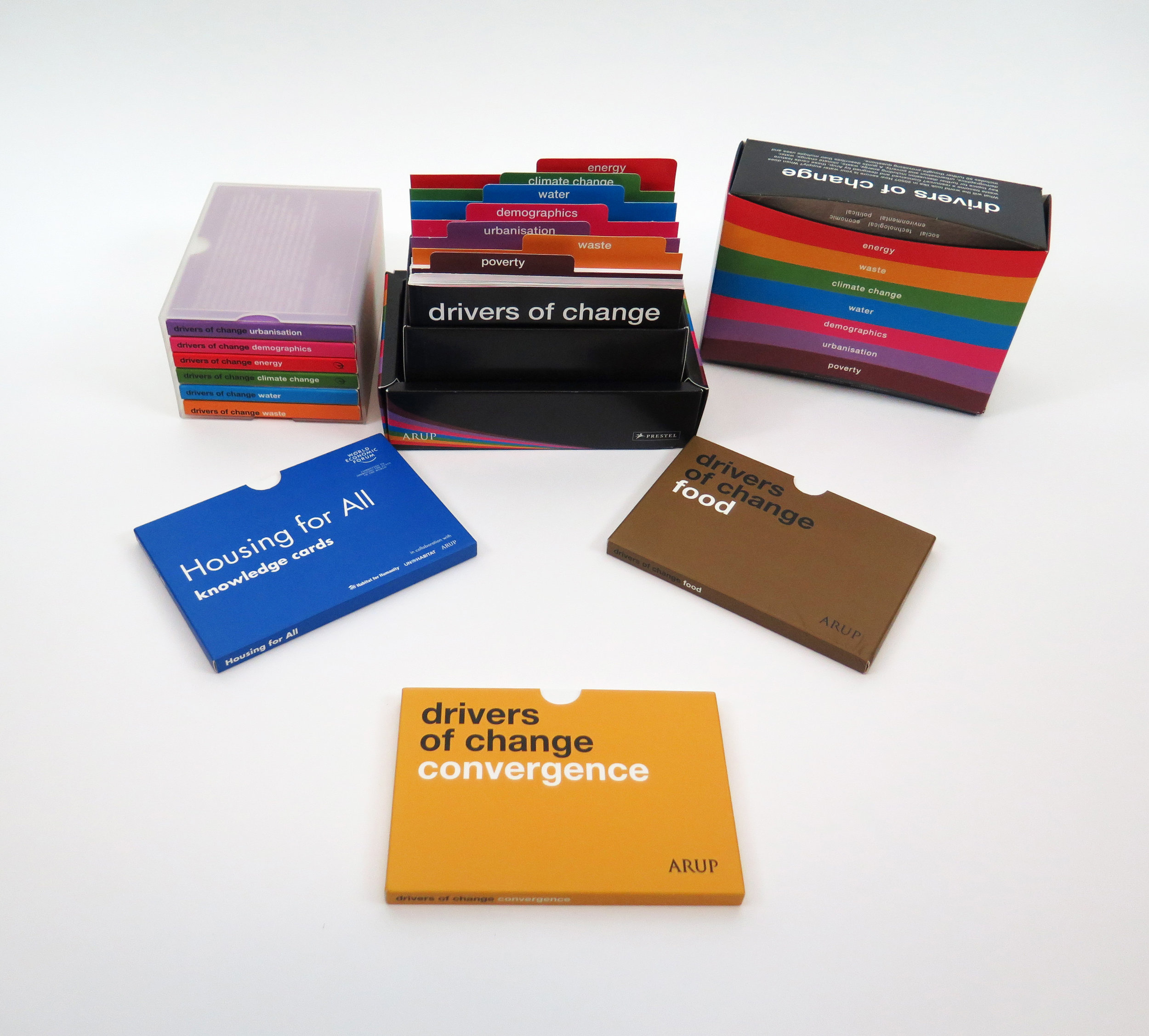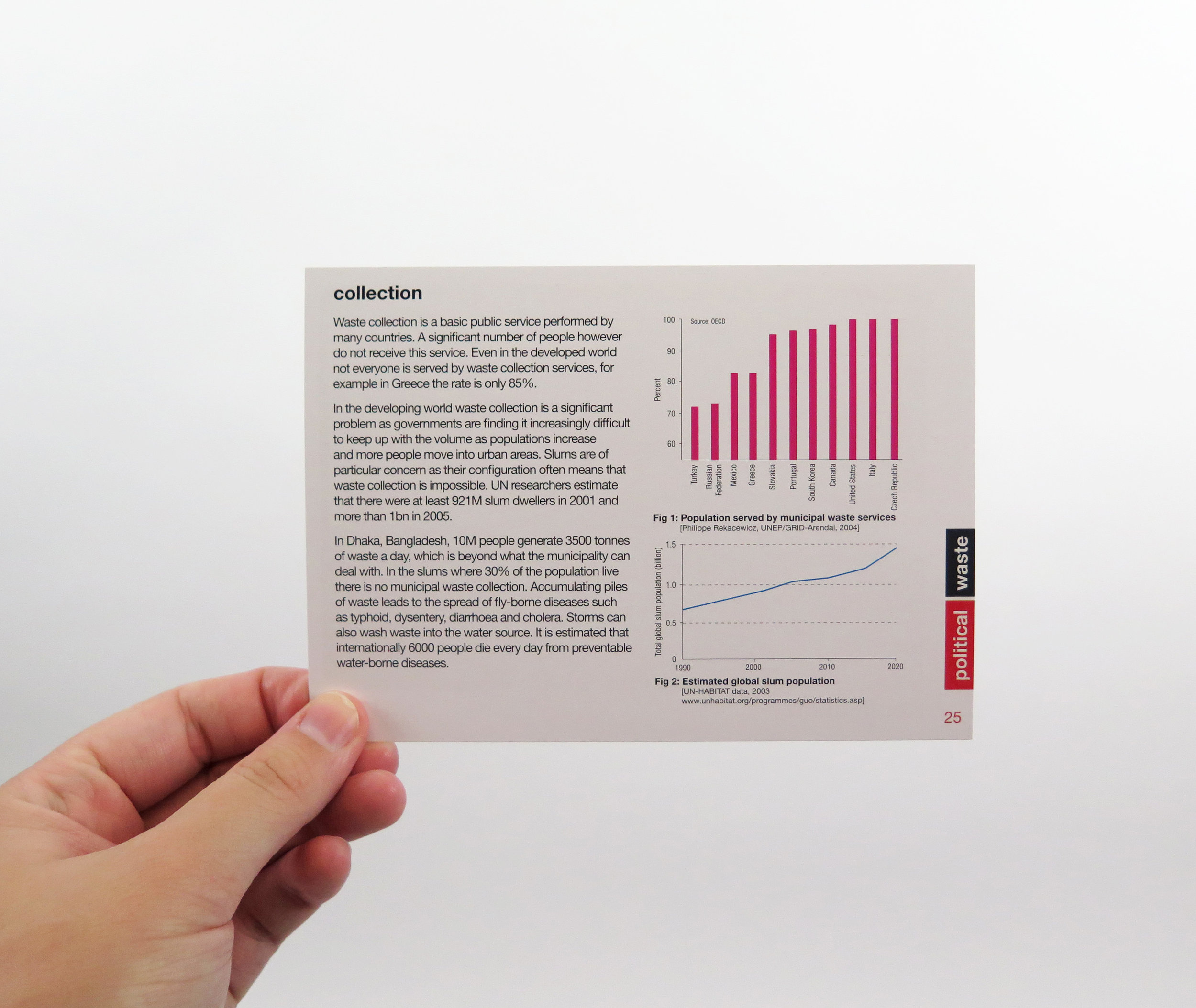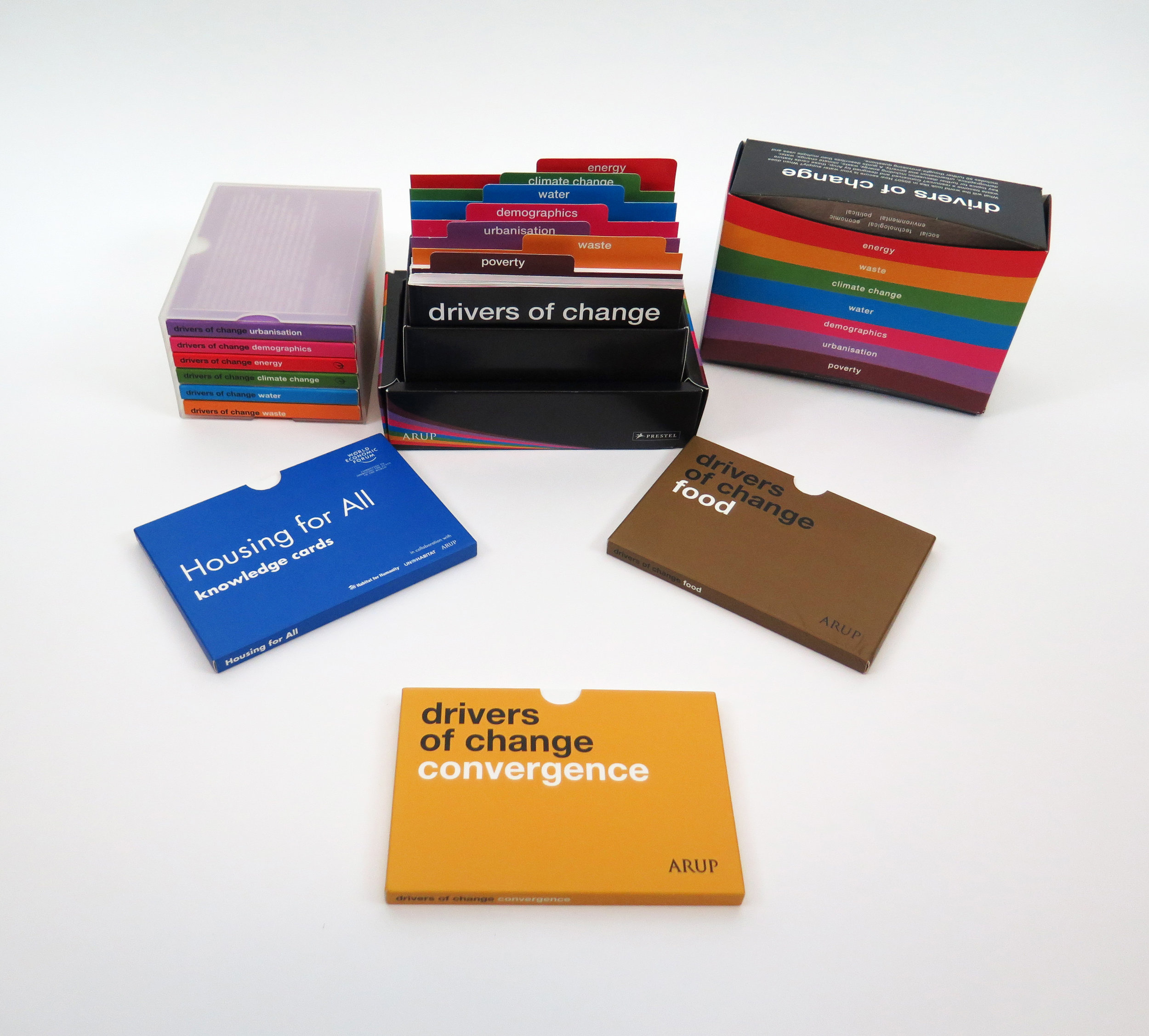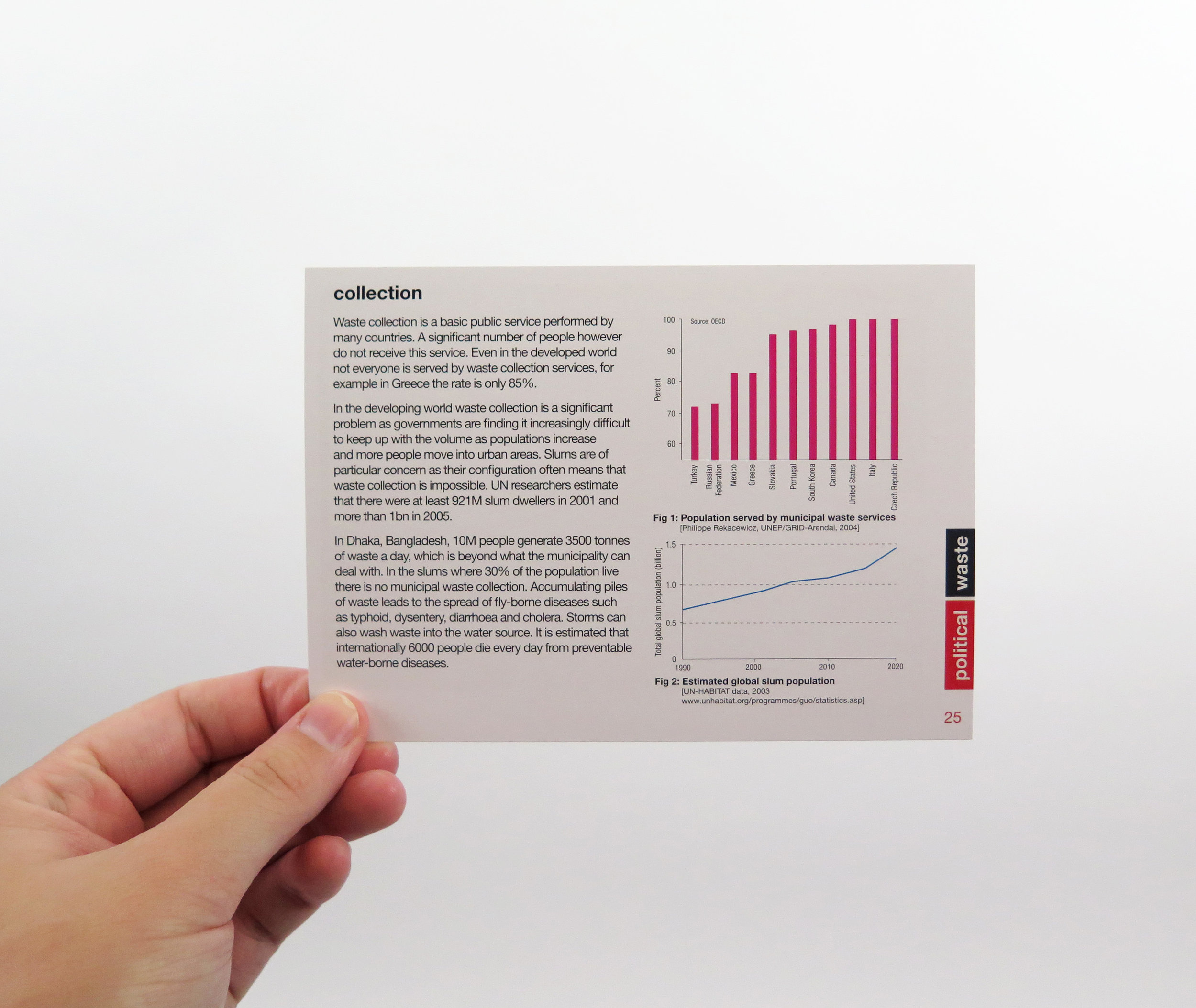 Drivers of Change
The Drivers of Change is a tool for understanding the challenges that our society is facing today. The deck was developed by the Foresight team at Arup,a think-tank and consultancy which deals with the future of the built environment and society at large). Drivers of Change encompasses a range of card decks that have been developed, expanded, and reissued over time. A selection of their products are shown here.
The card deck box is comprised of seven different chapters, Poverty, Waste, Urbanisation, Demographics, Water, Climate Change, and Energy. Each challenge has a STEEP category: Social, Technological, Economic, Environmental, and Political. The front of each card has a chapter, STEEP category, a question like: how long will you live?, an accompanied image, and a brief background. The back of each card goes into a more detailed description and has a graph.
The Housing for All knowledge card deck is a collaboration between ARUP and Habitat for Humanity. The cards are laid out similar to the other deck, but with the categories: Finance, Land use, Subsidies, Infrastructure, Regulation, and Sustainability. The front of the cards have an Issue, Fact, Why Should We Care, and an image. The back of the cards go into a more detailed description.
Contains: One card box containing 175 cards, introduction and guide booklet, one Housing for all knowledge cards, and 2 secondary card boxes