Method Kit: Start ups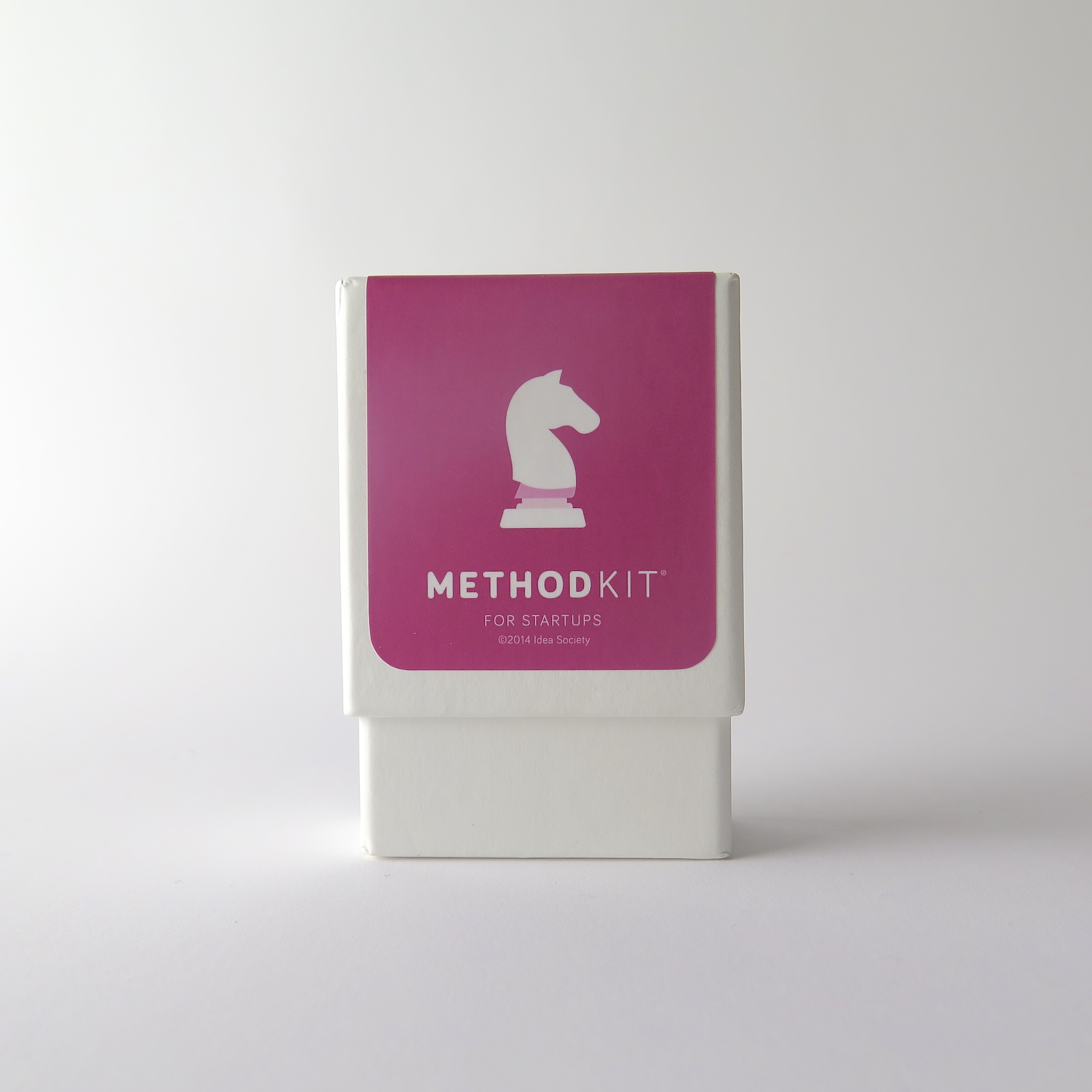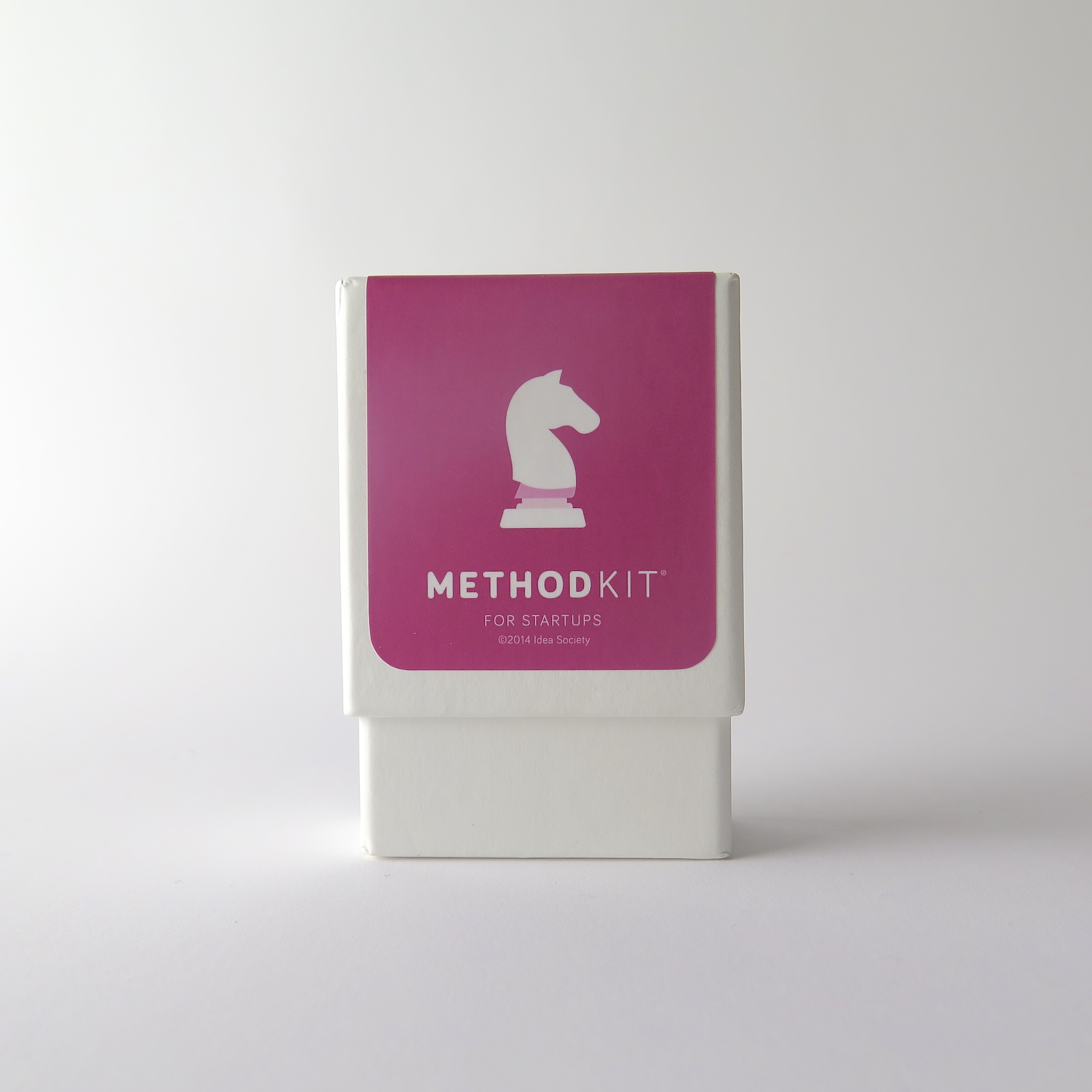 Method Kit: Start ups
Method Kit: Start Ups highlights all key aspects ( early adopters, budget,differentiator, etc ) for a startup/company. StartupKit is a deck of cards can be used to help clarify thoughts, develop ideas and structure work.
Contains:
50 Illustrated Cards
1 instructional sheet that includes: Contact information to Method Kit, Different uses for Method Kit, Designer Credits, How to use Method Kit, Aspects A-Z listing.